Maximize
Camps CL20 Classical Guitar
Camps CL20 Classical Guitar. This sublime instrument belongs to the series of top-of-the-line handmade signature guitars made by Hermanos Camps at their atelier in northern Spain. This elegant classical guitar is made from fine solid Madagascar rosewood back and sides which contrasts beautifully with the stunning ebony neck. The Camps CL20 produces a tone which is clear and steady in all registers, and is superbly balanced. Excellent projection and sustain, low action and no buzzing.
Worth mentioning is the comfort and smoothness of the neck, which enhance the playability of this world-class model. This guitar now has a new and more comfortable fingerboard with two additional features:
- Both edges have an elegant white maple and black benu border.
Superb value for money.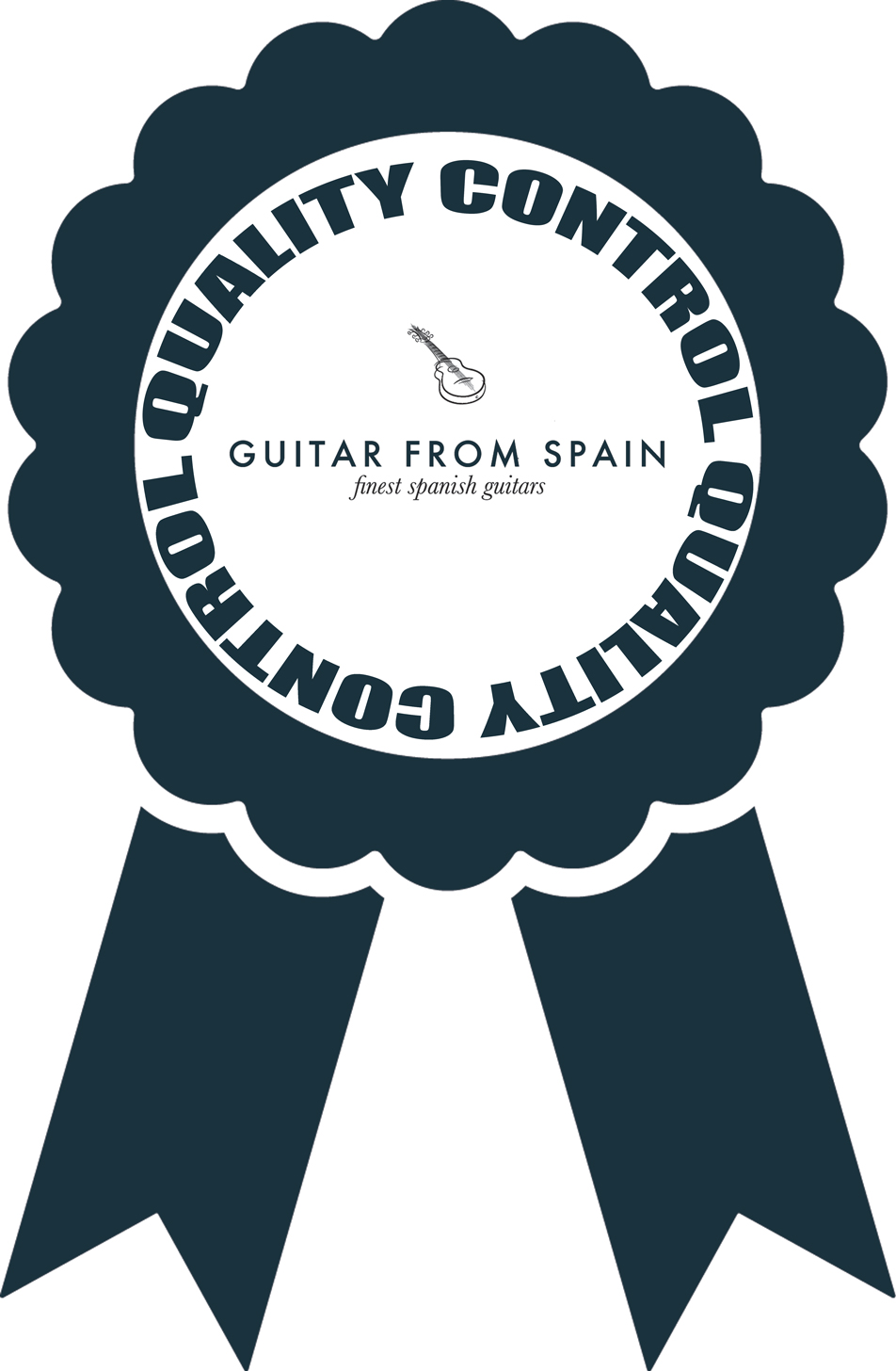 Preview the shipping fees

25 other products in the same category:
Customers who bought this product also bought:
You may also be interested in: