Maximize
Camps NAC1 ECO Thin body Electro Classical Guitar
The Camps guitar NAC-1 ECO from Camps Guitars is a very affordable electro-acoustic guitar with a narrow body (70mm) and cutaway, made in Spain. The Camps NAC-1 Eco has a matte varnish finish which enhances the natural tone of the wood. This model offers the same high standards we have come to expect of Camps guitars, but at a very reasonable price. The quality of its construction is excellent and it offers maximum comfort for easy playing. Balanced sound with good volume.
Additionally, it comes equipped with an adjustable truss rod inside the neck, which means that the neck can be made narrower and more ergonomic and excessive bowing is avoided. The narrow body and cut-away design result in an effortless playability at treble frets.
Amplified using an exclusive amplification system with six independent saddles that ensures a perfect balance of every string.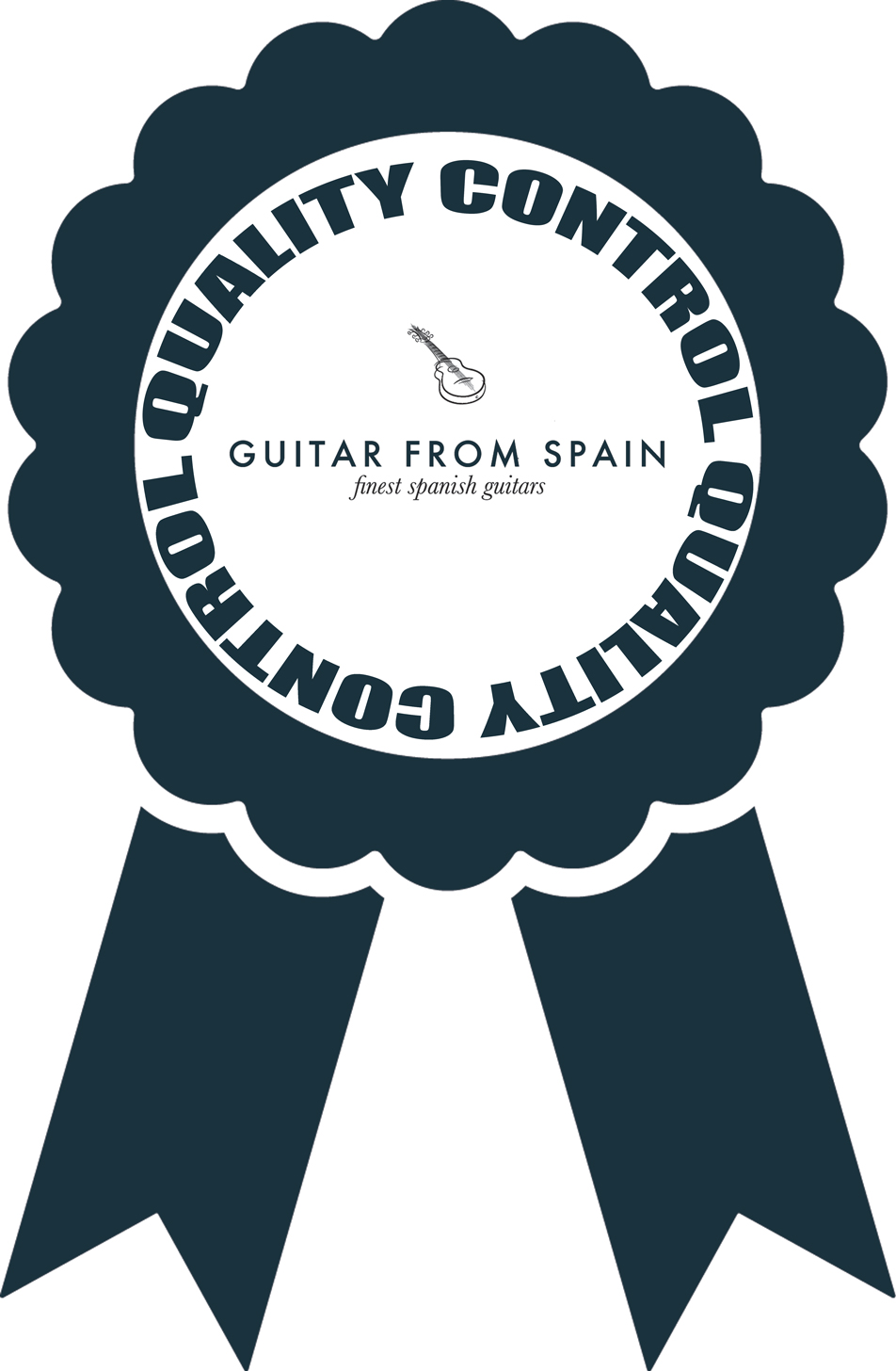 Preview the shipping fees

21 other products in the same category:
Customers who bought this product also bought:
90,08 €

156,20 €
You may also be interested in: