Maximize
Camps NAC4 Electro Classical Guitar Thin Body
The Camps guitar NAC4 from Camps Guitars is a professional electro-classical guitar with a narrow body (70mm) and cutaway made from select woods. This guitar has enormous charm both aesthetically and sonically. The ziricote used for the back and sides is particularly arresting, as well as offering excellent acoustic qualities.
The guitar produces mellow and sleek tones, and the slightly thinner body size does not affect the volume, which is dynamic and weighty. Its playability is impressive, the finish on the back of the neck is designed to allow the left hand to move effortlessly. The narrow body and cut-away add to the comfort.
An exclusive amplification system has been incorporated, with six independent saddles, that ensures the perfect balance of every string.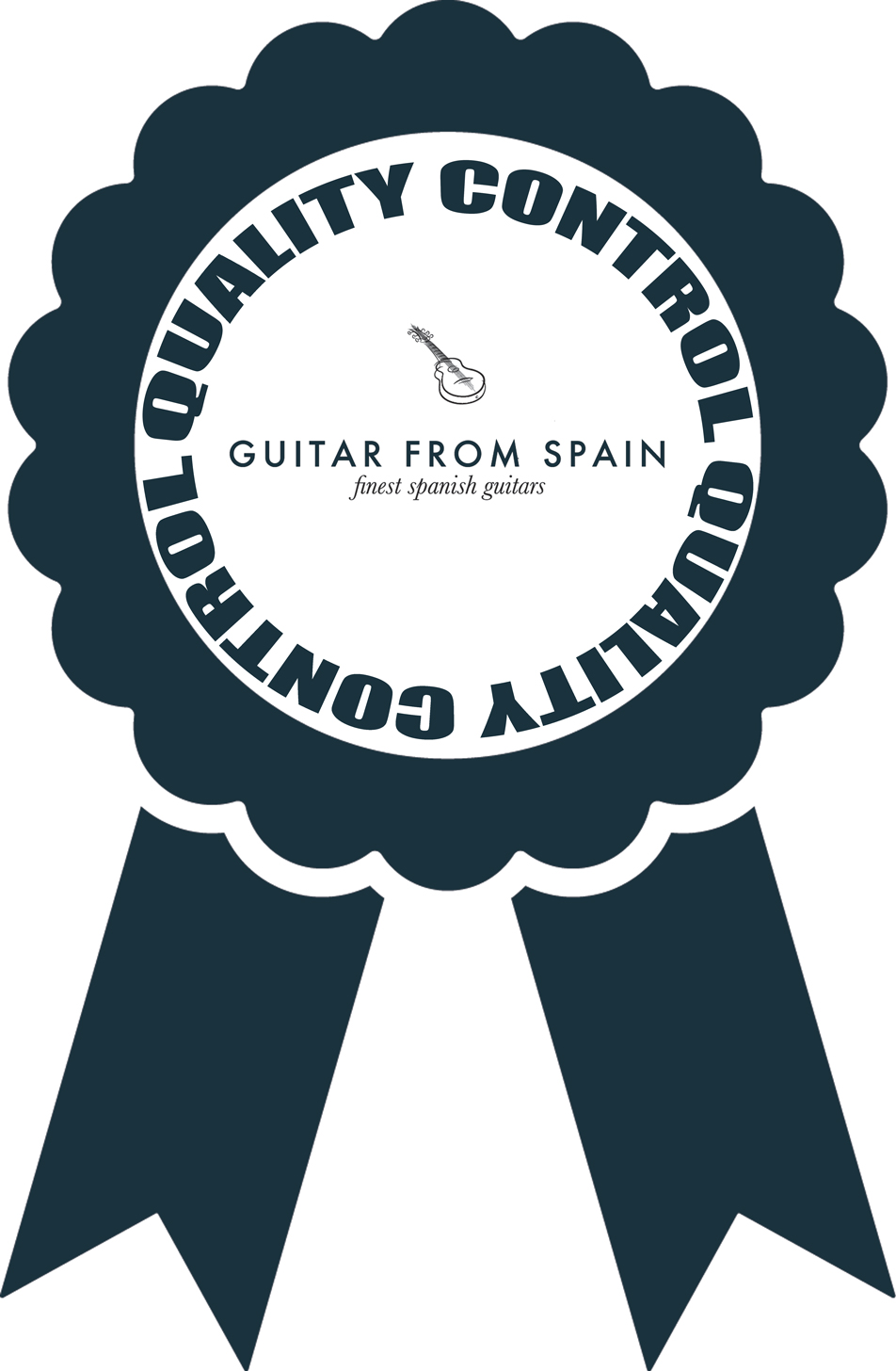 Preview the shipping fees

21 other products in the same category:
Customers who bought this product also bought:
You may also be interested in: